DISCOVER HOW CASH FLOW PORTAL CAN HELP YOU TRACK AND MANAGE ALL OF YOUR INVESTMENT
Cash flow is the lifeblood of any business, and for investors, it's essential to understand the cash flow of potential investments. Streamline your investment process with Cash Flow Portal.
Our software is designed to help investors easily raise money, streamline operations, and understand the cash flow of any real estate syndication.
No investor wants to manage multiple accounts and navigate a complex investment process. It's time consuming and can be overwhelming.
That's why at Cash Flow Portal, we offer an easy and streamlined solution with a variety of features that make investing more efficient.
Let's take a look at those key features: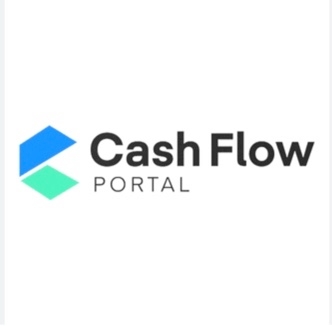 Streamline Your Investment Process With a Single Log-in for GPs and LPs
Cash Flow Portal eliminates the need for multiple accounts by allowing users to access all of their investments under one login.
All investments are stored under a single account, so you don't have to keep track of multiple logins and can easily switch between GP and LP.
This ease of access makes it simpler than ever to access and manage your investment portfolio and is one of the many ways you can streamline your investment process with Cash Flow Portal
Streamline Your Investment Process With a Smooth Investment Funnel
Investors also appreciate our smooth investment funnel, which includes a digitized questionnaire and W9 forms. This helps investors save time as responses from the forms are autosaved for future investments. 
Our customers say that our investment funnel is one of the best in the market, and we're proud to offer this feature to users like you.
Streamline Your Investment Process With Direct HubSpot and Zapier Integration
We also offer you direct integration with HubSpot and Zapier.
This feature allows users to seamlessly integrate their contacts and investments into both platforms. Now investors can access thousands of other apps and streamline their workflow, all through ONE platform.
It makes it easy for investors to manage their contacts and investments in one place.
Streamline Your Investment Process With Support of Funds and Fund of Funds
Cash Flow Portal is a deal-agnostic software and supports a variety of investment options. These options include: joint ventures, private lending, single-family flips, rolling funds, and many more.
This feature is especially beneficial to investors who are looking to diversify their portfolio.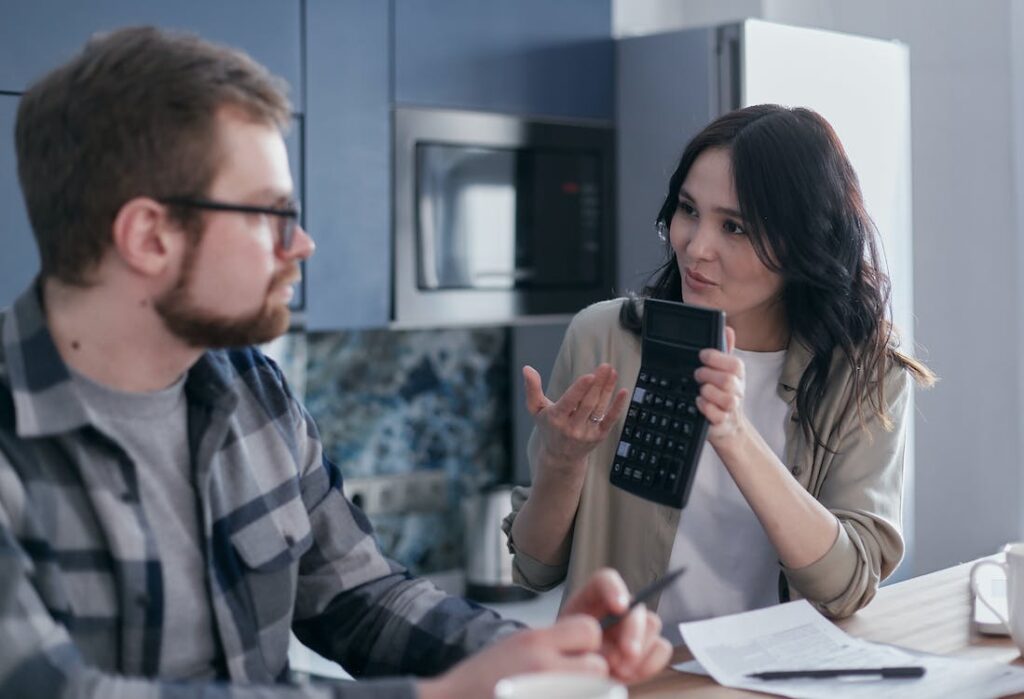 Cash Flow Portal for Investment

Streamline Your Investment Process With 506(c) Integration Through ParallelMarkets
Additionally, we also offer 506(c) integration with Parallel Markets, which allows investors to instantly accredit themselves, as long as they meet the requirements.
Not only is it super fast, but it spares investors the hassle of going through the traditional accreditation process.
Streamline Your Investment Process With ACH Funding Directly on the Website
Lastly, we offer ACH funding directly on the website, allowing investors to link their bank details to fund investments and receive distributions. This feature is secure, fast, and easy to use, making it a convenient option for investors.
Cash Flow Portal is a powerful and versatile tool that can help investors manage their investments in a more efficient and effective way.
Whether you're a seasoned investor or just starting out, our software can help you make better decisions and achieve your financial goals. With its powerful features, collaboration tools, and ease of access, Cash Flow Portal is a must-have for any serious investor.
So if you want to make and manage smart investment decisions, give Cash Flow Portal a try today!