THE VALUE OF CHOOSING THE BEST LOCATION IN REAL ESTATE

The location of a property can greatly impact its value and potential for appreciation, as well as its ability to generate rental income.
Properties located in prime areas, such as those near transportation, good schools, and shopping centers, are more likely to appreciate in value and have a higher demand for rentals. 
Additionally, properties located in areas with strong economies and low unemployment rates tend to be more stable investments.
On the other hand, properties located in areas with high crime rates or weaker economies with little growth may be riskier investments. Properties in areas like these may struggle to attract and retain tenants, which could result in decreased rental income. 
As someone who has been in the game long enough, I urge potential investors to carefully evaluate the location when considering a deal. 
Monarch Villas, a 130-unit property that we recently sold in November 2022 located in Northern Atlanta, is a prime example of the benefits of choosing the best location in real estate. 
We bought it in late 2020, at the time it was under the name Sierra Place Apartments. 
It met all the criteria:
great location
strong rent demand
several value-add opportunities
It needed an injection of capital that we at Nighthawk Equity have a specialization of doing.
We won this deal at a great price because the two previous purchasers backed out. We came in and said that we could raise the money; in 24 hours we raised the $16.6 million we needed and that's what allowed us to have a good basis in the property.
We renovated the interior, exterior, and added amenities. With the changes and improvements we made, we were able to sell it for $24.4 million two years after purchase. That means we got a 16% return for our investors.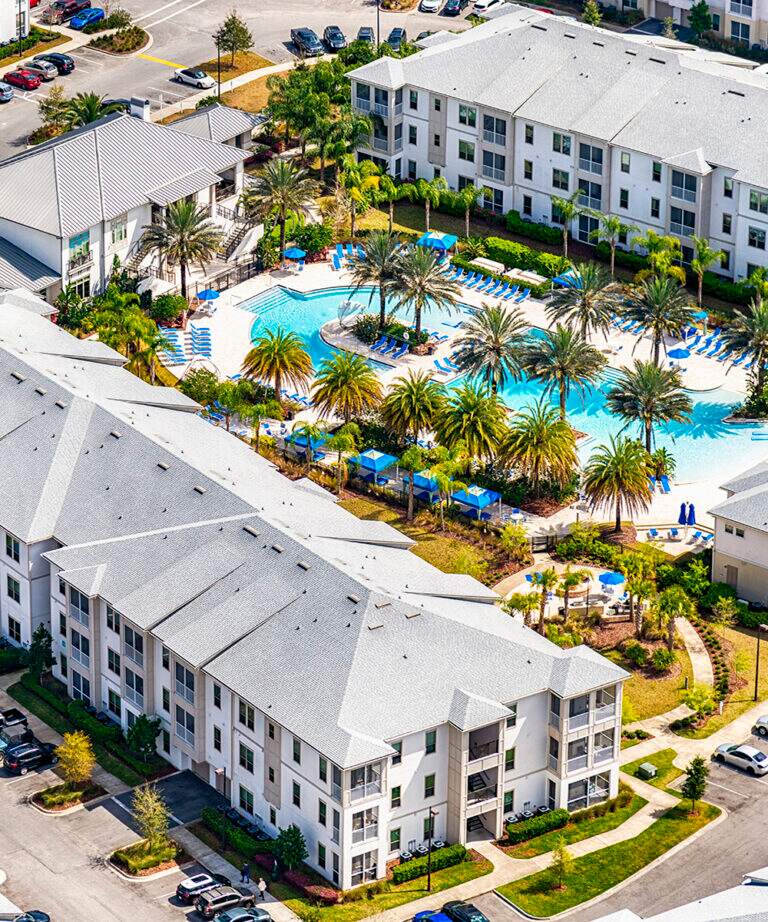 THE VALUE OF CHOOSING THE BEST LOCATION IN REAL ESTATE
It was a win for our investors, it was a win for the tenants, and it was a win for the community. And we could create all this amazing value because of how well we executed on our business plan.  
Additionally, at the sale, we were able to offer our investors a 1031 exchange. This means many of our investors elected to keep their money in this deal and roll their proceeds into the next deal and defer any taxable event for them.
The biggest lesson we learned from this deal, and that you should learn as well, is the value of buying real estate in a great location. 
The second lesson we learned is that selling before you intended is sometimes the right plan. We fully executed on our business plan and pushed up the value of the asset in two years. It was still a great time to be selling in the market, so we took advantage of that.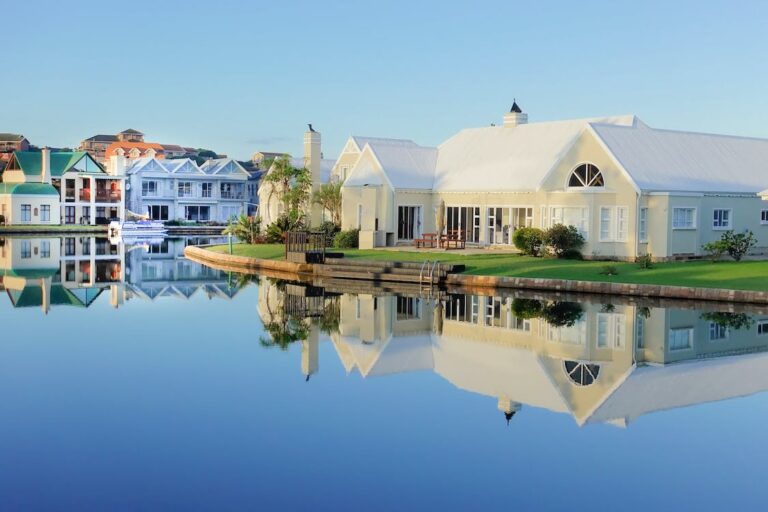 As a result, everyone involved was a winner. 
However, I also understand that not all investors have the time or desire to conduct the extensive research necessary to identify potential properties and locations. This is where Nighthawk Equity can help you. 
We are a team of expert multifamily real estate investors who understand the market trends and know the best locations for profitable investments. 
We take the burden of research, analysis, due diligence, and property management off your shoulders so you can earn truly passive income. 
Nighthawk has a track record of identifying and holding profitable apartment buildings and helping our investors reach their financial goals. Contact us today to learn more about our upcoming investment opportunities and start your investing journey now. 
Looking forward to speaking with you and we'll catch you in our next article.